If you want to go fast, go alone. If you want to go far go together.
Hey! I'm Casey
Functional Diagnostic Nutrition Practitioner turned Global Lifestyle Entrepreneur. I have been in the fitness and wellness industry for over a decade, with a plethora of nutrition mentorships and certifications under my education umbrella.
I have educated across the globe, mentoring on nutrition, performance, and the art of coaching, paving the way in the art of nutrition and health coaching, helping thousands of individuals live their best lives. Gut health, hormones, and fat loss have been my wheel house for over a decade and what I love to coach and mentor people to have freedom from those disruptors in their health.
My heartbeat is in showing others how create a life of freedom and abundance with a business vehicle that allows them to live the life they want unapologetically. I believe every single human deserves to have the ability to live the life they desire. I am here to show them that is possible.
There is no force more powerful than a woman determined to rise
This is not your
ordinary blog
Get the latest and most up to date information on all things nutrition, gut health, sleep, stress, movement and nutrition strategies to be living their most abundant life.
Gut Health
Nutrition & Health Coaching
Coaching Programs that are focused around education and long term success within the health of the client.
Choose your well.
Wellness From The Inside Out
Why Functional testing?
As an FDN, I use data mined from lab reports for several reasons. High-quality, carefully chosen functional lab work and health screenings provide information about our clients that is otherwise unattainable. This information, along with other intelligence gathered through conscientious history taking and motivational interviewing provides the most comprehensive intake possible.
Knowing we are using the most thorough and comprehensive strategy found anywhere in the health space gives me as an FDN the confidence needed to promote themselves and operate effectively as successful health entrepreneurs and it gives clients a sense that they are working with the best and finally on the right path. As an FDN-P I believe that the uses of lab testing to catch a health trend that is on the way to disease but that can still be slowed, halted, or reversed is necessary for all humans.

I believe that the human body is made up of miracles and it is my job to allow all of the miracles within our body to perform their best.
Sign Up For A Free Consultation
Get an in-depth overview of your health & receive recommendations to help you on your wellness journey.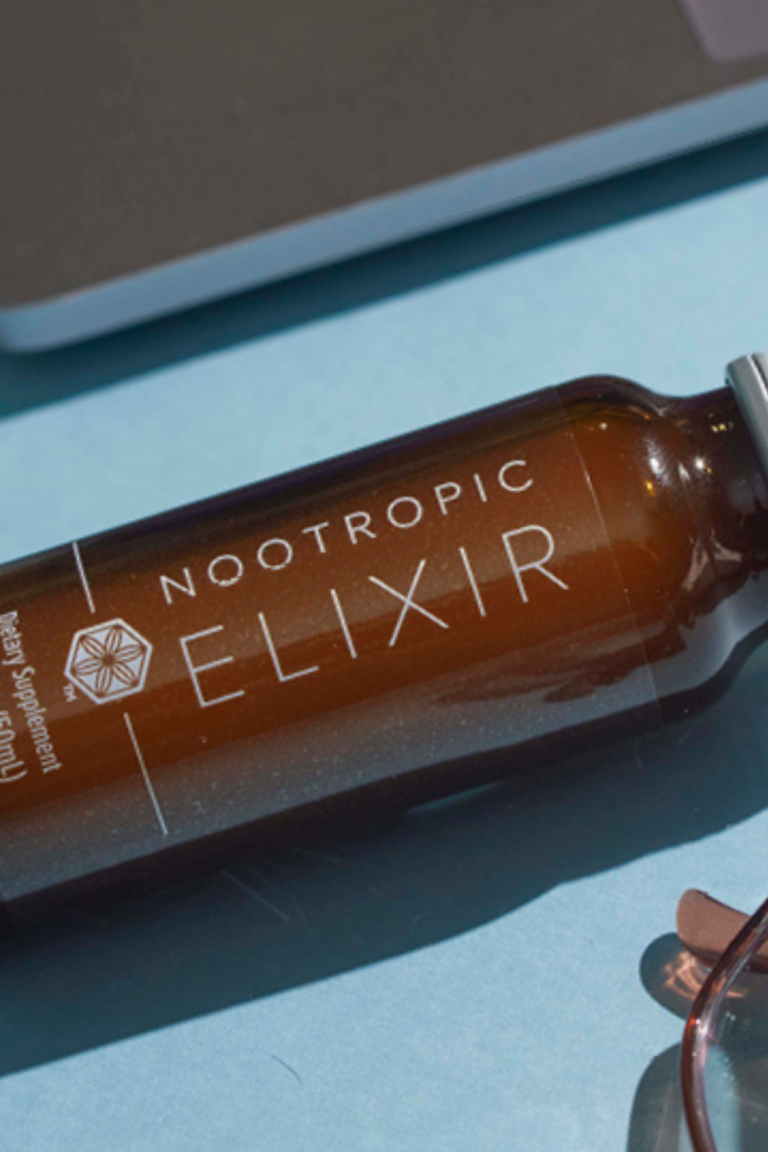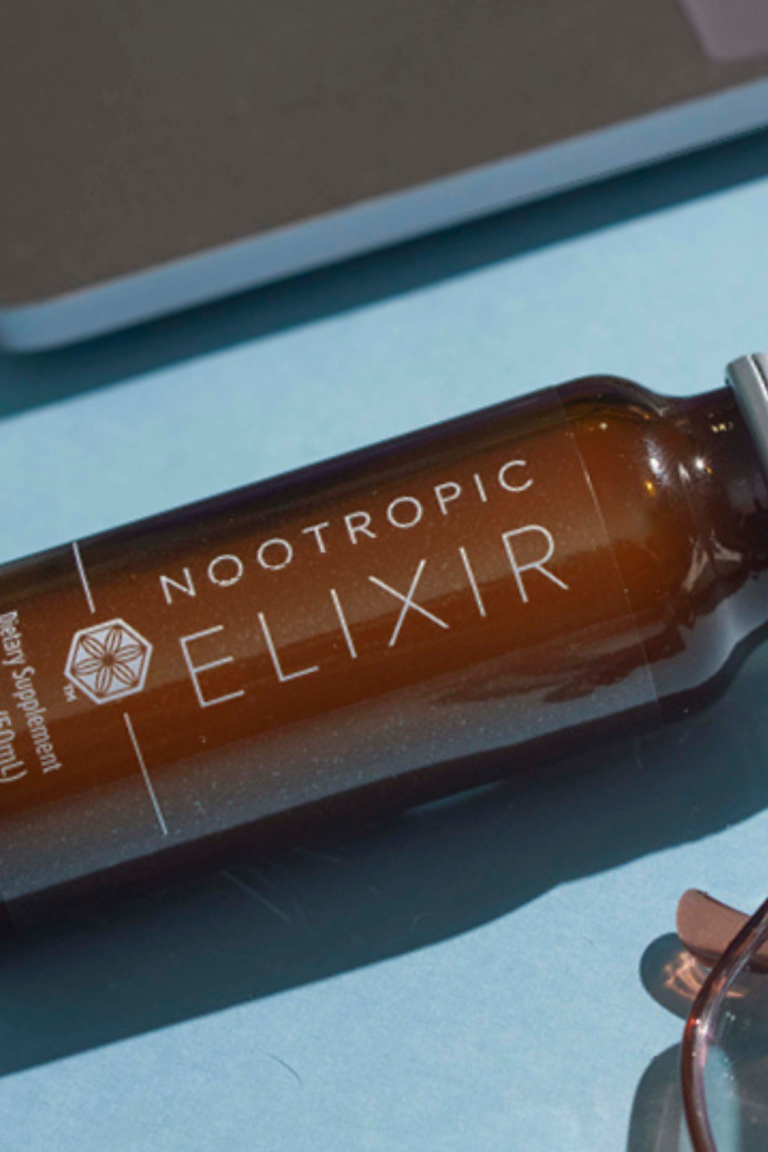 It's a lot to wrap your mind around everything the brain does, from coordinating the basics like blinking and breathing…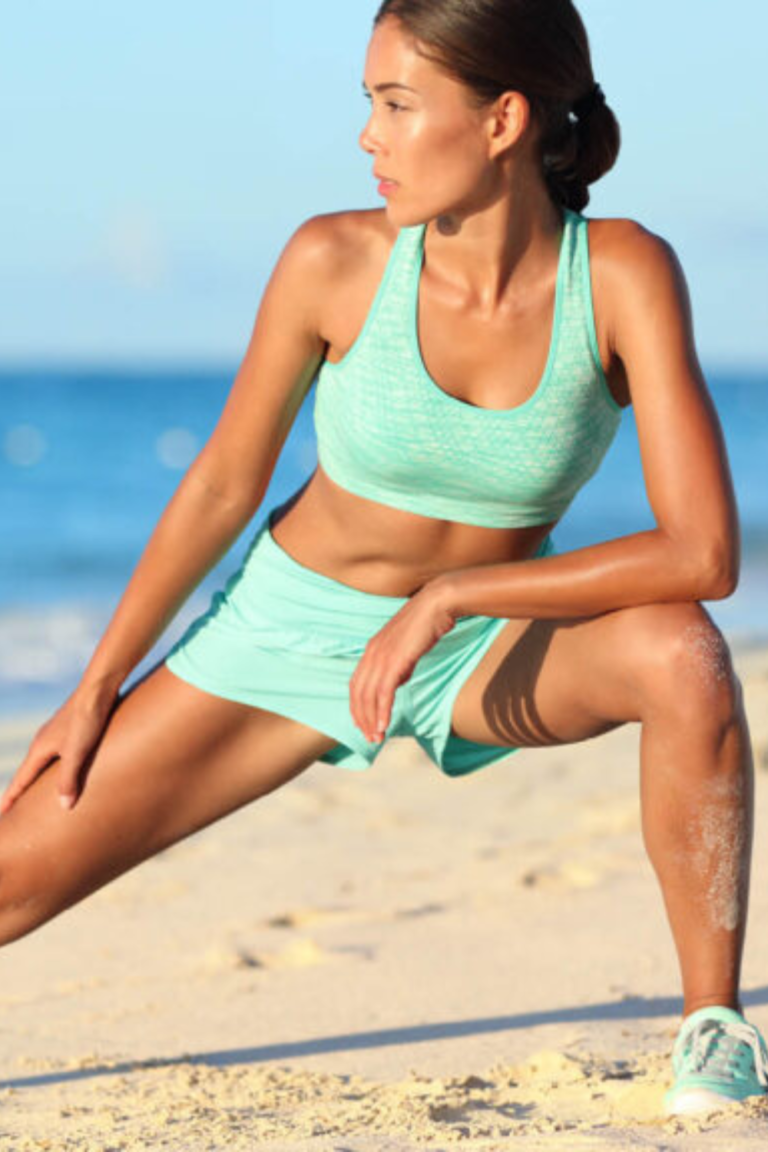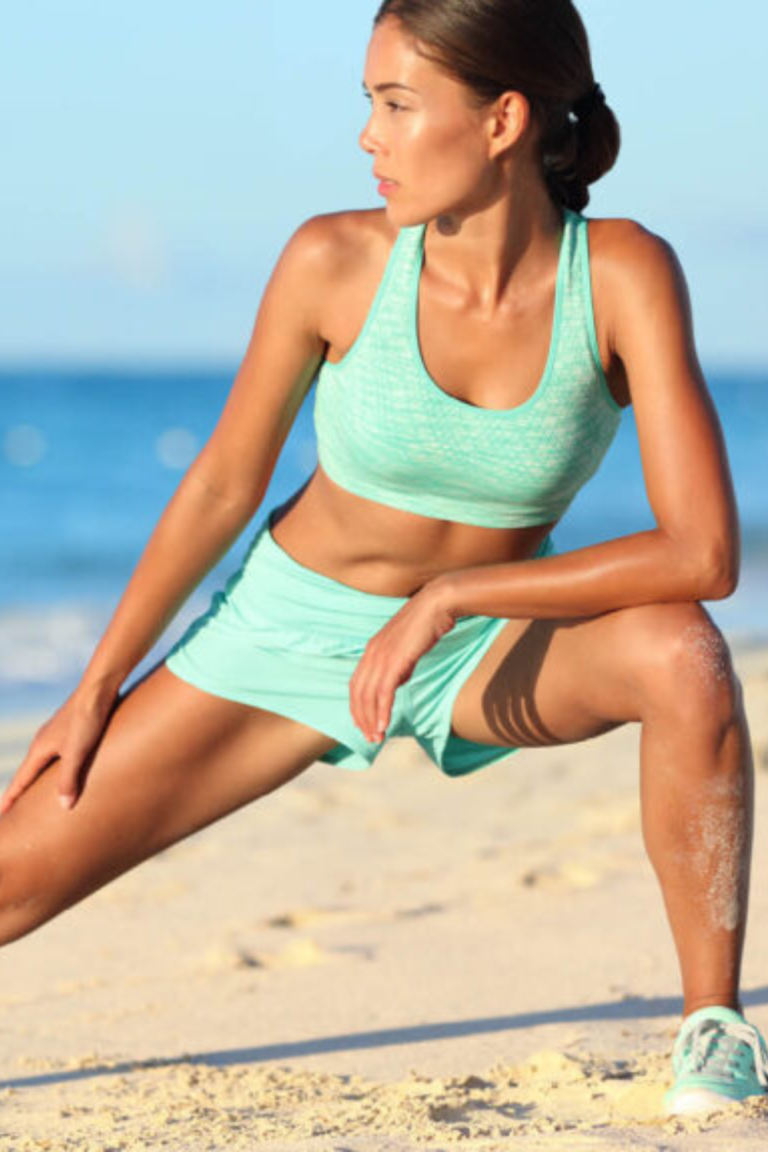 The effects of sun damage can seem subtle at first but add up over time. Thankfully, there are simple steps…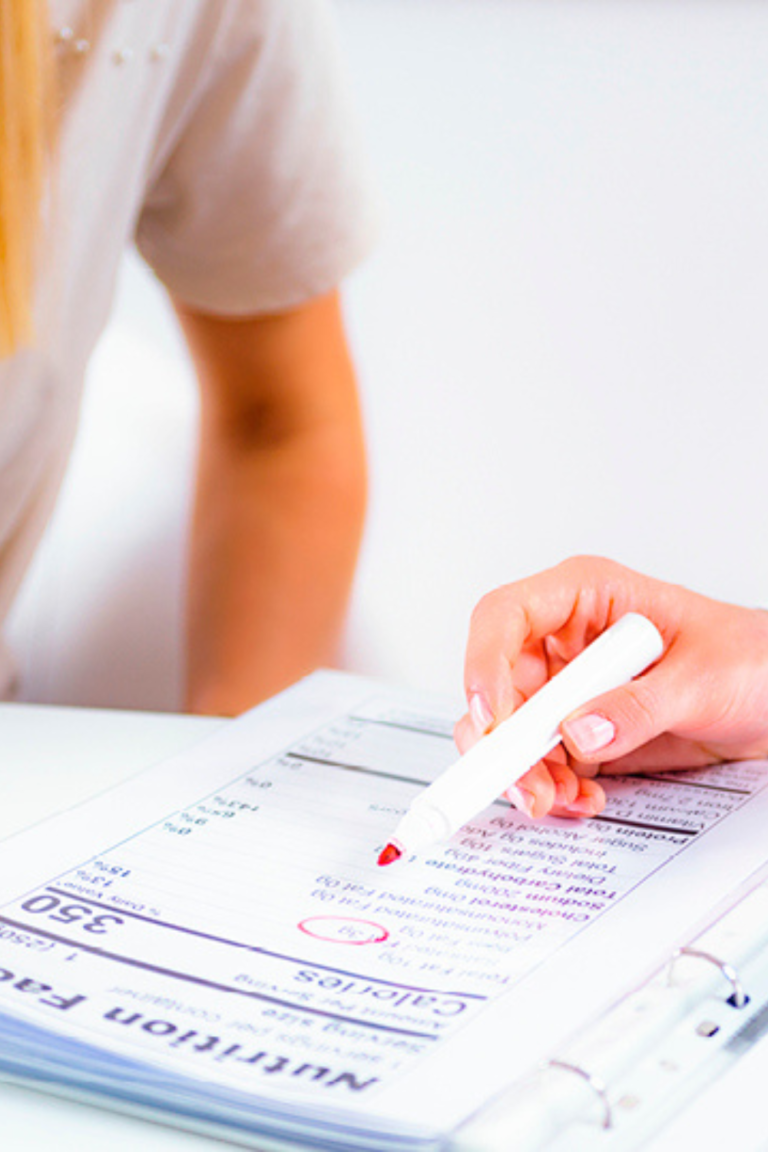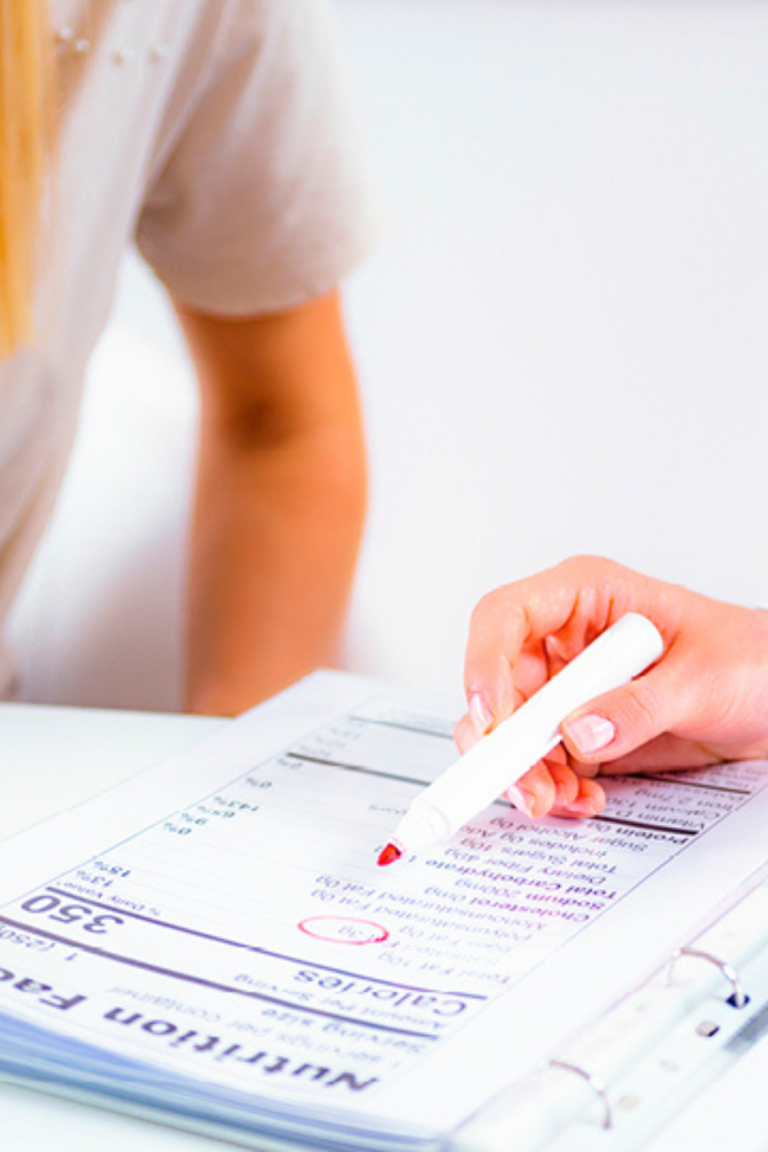 Whether you are just getting started or have been using the Isagenix method for years, questions come up from time…
Get On The Vip List For New Product Releases!